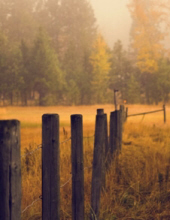 Obituary for Charles Walter Goff
Charles Walter Goff, 79, longtime resident of North Charleston, South Carolina passed away Sunday, May
14, 2017.

He was born on July 5, 1937 in Gastonia, North Carolina, son of Ellie Haney Goff and William Melton
Goff.

Charles was a US Navy veteran of the Korean War. He was an avid reader. He particularly enjoyed the
study of military and WWII era history.

He is survived by his son, Brian Goff, of North Charleston, SC, former spouse Judith Goff, a sister in law, two grandchildren, nieces and nephews.

Expressions of sympathy may be viewed or submitted to www.mcalister-smith.com.

Arrangements entrusted to McAlister-Smith Funeral Home, West Ashley Chapel, 2501 Bees Ferry Road
Charleston, South Carolina, 29414, 843-722-8371.