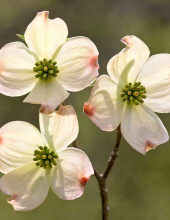 Obituary for Norma Ruth Taylor
Norma Ruth Taylor, from Holly Hill, SC passed away January 25, 2018 at the age of 71. Norma was born on July 24, 1946 to Preston Lisco and Mary Taylor. She is survived by her son, Harold and wife Julie McLeod with two grandchildren, Lillie and Jack.
She will be forever loved and missed by many. Funeral service will be private.