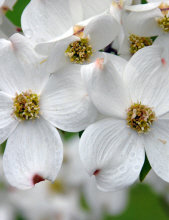 Obituary for Marjorie Pearl Atkins
Majorie Pearl Atkins
Majorie Pearl Atkins, 93, of Johns Island , South Carolina died, September 3, 2018.
She was born on February 12, 1925 in Saint Louis, Missouri to Charlie and Vivian (Reynolds) Parks. Preceded in death by her husband John Douglas Atkins and two sisters; Francis Greenlee and Vera Ray.
Majorie was a licensed cosmetologist for many years and a volunteer at Phelps County Hospital upon moving to Rolla. She loved ceramic painting in the later years.
She is survived by one son, John Doug Atkins and wife Georgiana of Johns Island, SC and several nieces and nephews.
A private service will be held on Johns Island, SC.