Select a category of your choice:
Due to COVID-19, we have been informed by our vendors that some merchandise is on backorder.
Please contact us with any questions.
Thank you
Earth Friendly & Natural Stone Urns
Classic Paw Collection
Tin Urns
Paw Odyssey Collection
Classic Pet Collection
Pagoda
Arielle Heart
Personalization & Engraving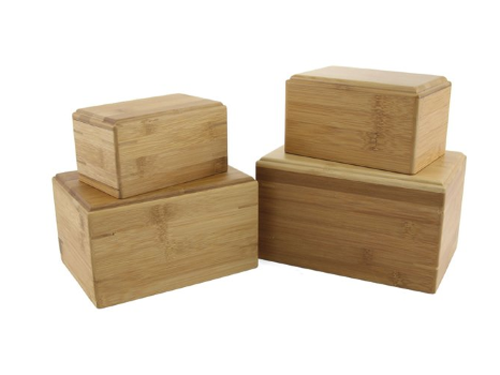 Bamboo Box
 

Medium $62 - up to 115 lbs
Small $50  - up to 75 lbs
Extra Small $42 - up to 30 lbs
Petite $36 - up to 15 lbs

Engraving Available
$35 Includes 2 lines of engraving
$5 Per additional line of engraving
$12 Per artwork image

View images and font styles on p. 48-51 of the TerryBear digital catalog.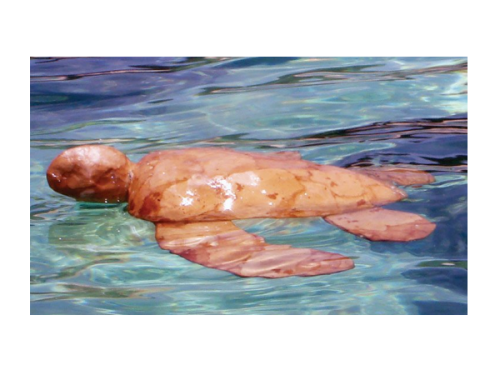 Biodegradable Turtles
 

$75 each

Each turtle will accommodate up to two or three tablespoons of cremated remains and are designed to float briefly before sinking. Once the turtle sinks, it will biodegrade naturally over time.

 
The Passages® Biodegradable Paper Turtles are crafted by hand from recycled paper bags and newsprint using non-toxic glues. The purchase of a turtle will contribute to the preservation of a traditional local art form. The skilled artisans producing these beautiful turtles are paid a fair wage in local workshop environments.

Available in Natural and Newsprint. Since the turtles are crafted by hand, the size, shape and color of each may vary. Newsprint turtles will vary considerably in appearance and will contain legible newspaper print.
Journey Earthurn
Journey Earthurns are hand-crafted from sustainably produced, biodegradable paper. When placed in water they float briefly then sink to the bottom, where they break down naturally over time. Matching mini sizes are available.

Our Journey Earthurns are made by hand and will vary in appearance. This urns meets federal regulations requiring all containers used for burials at sea be 100% biodegradable. Federal regulations also require that burial occurs no closer than 3 nautical miles from shore.
Engraving is available on the bands of all Journey Earthurns.
Size:  (Adult) 12.5"L x 14"W x 3"H 
                    220 Cubic Inches
         (Mini) 6.5"L x 8"W x 2.25"H
                  60 Cubic Inches
Price: (Adult) $190.00
         (Mini)  $99.00
Price: $0.00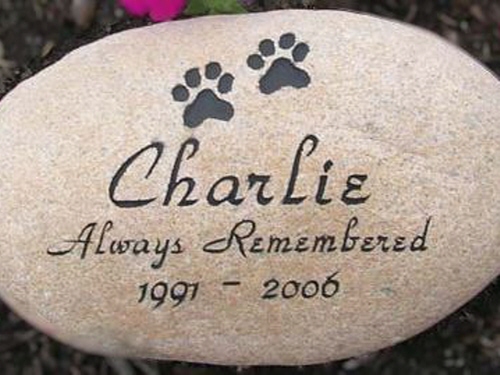 KeepStone Garden Urns - River Rock
 

                                            STONE ONLY                  STONE W/ URN

Small (4-7" long)                         $53                                N/A

Medium (7-10" long)                  $80                               $130

Large (10-12" long)                   $136                              $186

X-Large (>12" long)                  $181                              $231

Includes engraving and many standard images available. Premium images available for $20.

Natural river rocks are just that - natural. They come in all shapes, sizes, colors and color patterns, and sometimes include seams, ridges, indentations, texture variations or color variations. In fact, like our pets, no two river rocks are the same.