Caring Service, The Way it Should Be
The level of service given by the entire McAlister-Smith staff sets them apart from other funeral homes. The experience and professionalism of the directors allows for family members and friends to do their grieving in a safe and supportive environment.

Our experienced, compassionate funeral directors work closely with families to create the most personal and meaningful tribute to the person who has died. They will help with any appropriate requests that will help commemorate the life of the one who has died.
Mark M. Smith, CFSP
President/CEO, Licensed Funeral Director, Embalmer and Advance Funeral Planner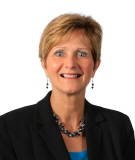 Janie Brown
Director of Finance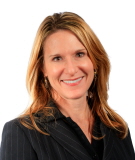 Elayne Smith
Licensed Funeral Director, Embalmer and Advance Funeral Planner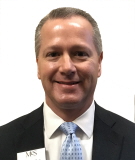 Don Miller
Licensed Funeral Director, Advance Planner, Embalmer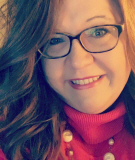 Mandy Caceres
Licensed Funeral Director, Advance Funeral Planner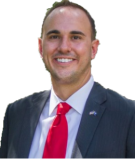 Ben Pooser
Licensed Funeral Director, Cremation Specialist, Advance Funeral Planner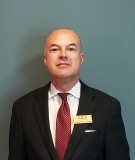 James Sweatman
Licensed Funeral Director, Embalmer, Advanced Funeral Planner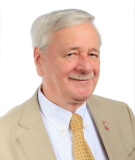 Greg Robertson
Licensed Funeral Director, Embalmer and Advance Funeral Planner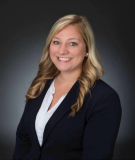 Brandi Kizer
Licensed Funeral Director & Embalmer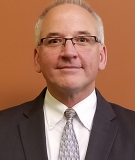 Cory A. Braatz
Licensed Funeral Director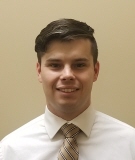 Chase Goodwin
Care Center Administrator/ Funeral Director Apprentice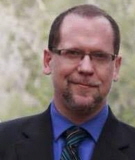 Will Shealy
Funeral Director Apprentice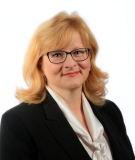 Cheryl Pardee
Lead Administrator
Linda Glasgow
Administrator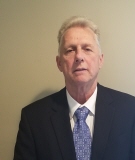 Jeff Pulaski
Administrator
Denise McElwee
Administrator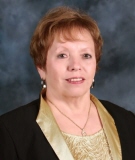 Linda Duffie
Administrator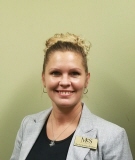 Rachel Holdren
Pet Loss Administrator, Funeral Director Apprentice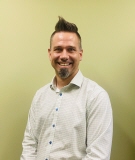 Chris Stultz
Pet Loss Logistics and Operations Coordinator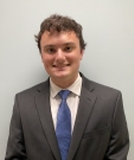 Domenic Smith
Pet Loss Department Logistics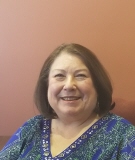 Kathy Kerr
Administrative Assistant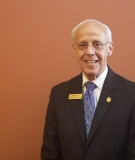 Bill Robins
Funeral Assistant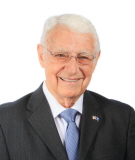 Frank O Hunt
Funeral Assistant
Patti Chisolm
Funeral Assistant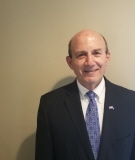 Vincent Sottile
Funeral Assistant
Sandra Tawes
Funeral Assistant
John Schiefert
Funeral Assistant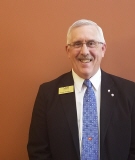 Dale Matheny
Care Team Assistant
Ricky Brown
Care Team Assistant
Justin Hasert
Care Team Assistant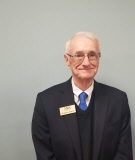 Stephen Gurry
Care Team Assistant
Shane Sadler
Care Team Assistant
McAlister-Smith Funeral & Cremation West Ashley
2501 Bees Ferry Rd
Charleston, SC 29414
(843) 722-8371
McAlister-Smith Funeral & Cremation Mt. Pleasant
1520 Rifle Range Rd
Mt Pleasant, SC 29464
(843) 884-3833
McAlister-Smith Funeral & Cremation Goose Creek
869 St James Ave
Goose Creek, SC 29445
(843) 553-1511
McAlister-Smith Funeral & Cremation James Island
347 Folly Rd
Charleston, SC 29412
(843) 614-8494
McAlister-Smith Pet Cremation
Serving the Low Country and surrounding areas
(843) 722-8371
© McAlister-Smith Funeral & Cremation | Blog
Crafted with care by Frazer Consultants and TA